NEBB is an approved Non-Residential Mechanical Acceptance Test Technician (ATT) and Employer Certification Provider (ATE) for the State of California. 
Approved Acceptance Test Employers (ATE)
ACCO Engineered Systems – San Leandro
1133 Aladdin Ave
San Leandro, CA 94577-1311
Registry Number: 3494830
NEBB Certified Number: 2981
Alpers Engineering Group, LLC
121 Broadway #361
San Diego, CA 92102
Registry Number: 9399629
NEBB Certified Number: 6000
Streamline Power
1491 Lexington Way
Livermore, CA 94550
Registry Number: 3201105
NEBB Certified Number: 6001
Approved Acceptance Test Technicians (ATT)
Geoffrey Asbell
T24 Certification Number: N-G05191977N0127
Registry Number: 5581193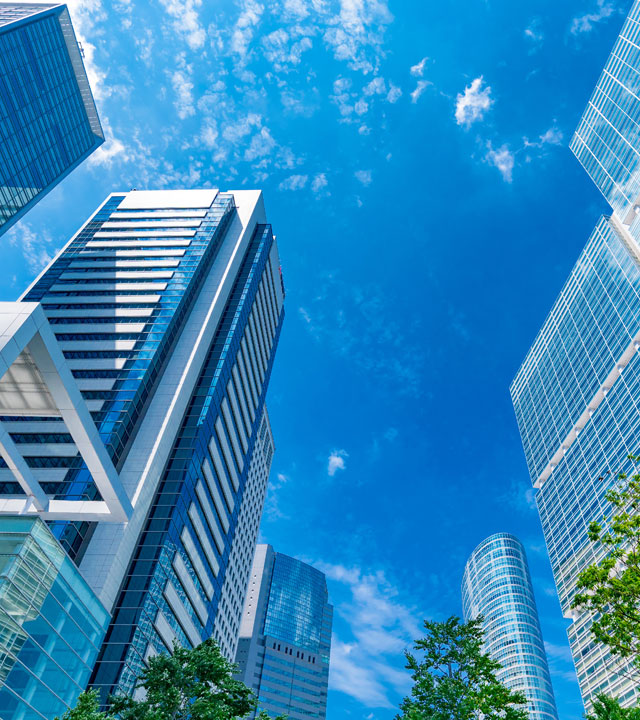 NEBB provides a separate certification for each NRCA-MCH Form, allowing for a modular approach to certification for technicians and employers alike. Eighteen separate training programs have been developed; two programs address NRCA-MCH-02-A and 16 address each of the remaining Forms.