Florida Environmental Balancing Bureau TAB CP Practical Exam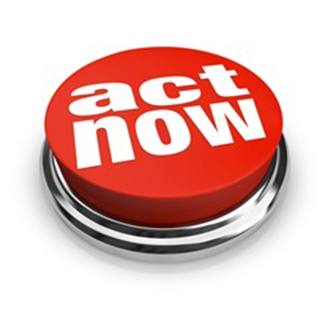 Florida EBB TAB CP Practical Exam
September 17, 2022
FEBB Practical Exam for TAB Certified Professional Candidates is set for
September 17, 2022, in Largo, Florida.
SCHEDULE:  The next TAB Certified Professional's Practical Exam is scheduled at the testing site for Largo, FL is September 17th.The non-refundable examination fee is $1,000.00 each time it is administered to your candidate.
REGISTRATION:  Reservations are now being accepted by email or telephone for the September exam date.  The Registration Deadline is August 19, 2022.  Candidate name(s); fees and COI are to be provided to this office prior to August 19, 2022.  Check payment of fees is to be made payable to " Florida Environmental Balancing Bureau aka/FEBB"  We have space for two candidates at this time.  Space is limited – so reserve your spot today!
3.  ACTION:  Submit candidate registration information [chapter, candidate's name, company, address, email & telephone] with payment of fees No Later Than August 19, 2022.  If you have any questions, please contact me at 727-240-4254
Space is limited  – so contact FEBB today to reserve your spot
Please contact FEBB with any questions.
For more information please contact Florida EBB Chapter Coordinator,
Terry Wichlenski
727.240.4254