Specifications and Requirements
Every building, project or facility starts with one important document: specifications.
NEBB specifications deliver excellence to a project. When engineers and architects specify NEBB specifications in their projects, they are assured of value through NEBB's extensive experience and stringent requirements. NEBB specifications provide unparallelled value to a project.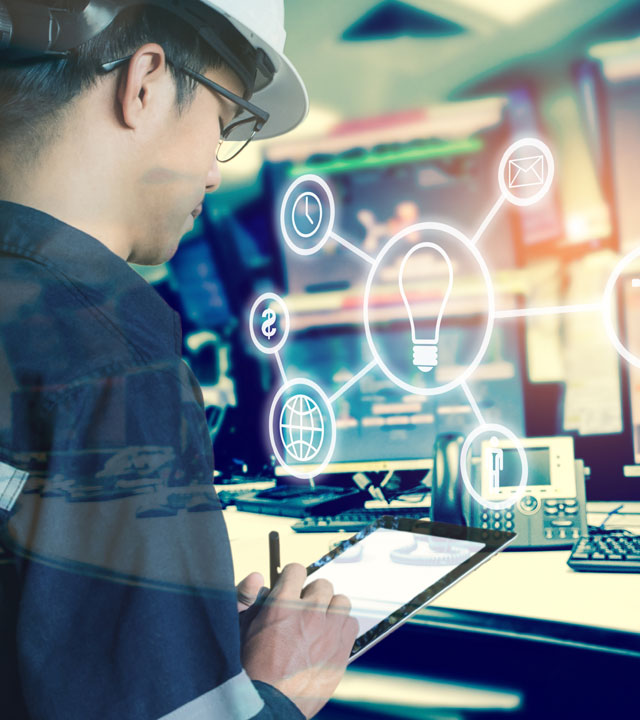 To download NEBB specifications, click on the discipline's specification
Building Enclosure Testing
Specifications
Building Systems Commissioning Specifications
Cleanroom Performance Testing Specifications - Bio-Medical & Pharmaceutical
Cleanroom Performance Testing Specifications - Microelectronics & Semiconductors
Fume Hood Testing
Specifications
Sound & Vibration Measurement Specifications
Testing, Adjusting and Balancing Specifications
QAP and Conformance Certificate